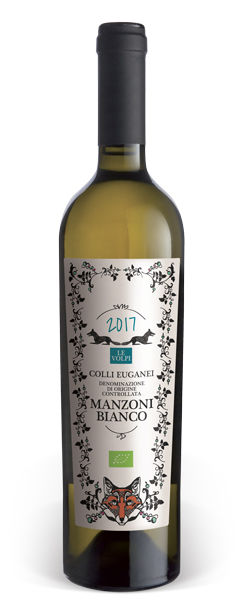 Manzoni Bianco – Manzoni Bianco IGT
Name: Manzoni Bianco
Alkoholgehalt: 14 % vol.
Serviertemperatur: 10°-12°
Nennvolumen: 750 ml e
Rebsorten: Incrocio Manzoni 6.0.13
Bewirtschaftungsform der weingärten: biologica
Speisenempfehlung: boiled meat, rock fish and soup
Glas: young, fresh white wines
Durchschnittliche analysewerte: sugars 3 g/l, total acidity 5,5 g/l
Features
This white wine is made from organic Incrocio Manzoni 6.0.13 grapes, an indigenous variety created by Luigi Manzoni (head of the Conegliano oenological school) between 1924 and 1930. This hybrid of Riesling Renano and Pinot Bianco is cultivated on the slopes of Mount Rusta (396 m) and Mount Gemola (281 m) and is ideally suited to the area's volcanic soil. A straw-yellow wine with greenish highlights, the aroma offers vibrant and complex floral scents of wisteria and jasmine and fruity notes of pineapple and sweet almond, while herbal notes in the finish round out the bouquet. The taste is full-bodied, tangy and fresh with an evolving balance. The finish is long, with fresh, mineral nuances.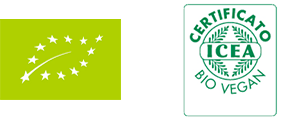 Ähnliche Produkte
Il Bianco delle Volpi – Bianco Veneto IGT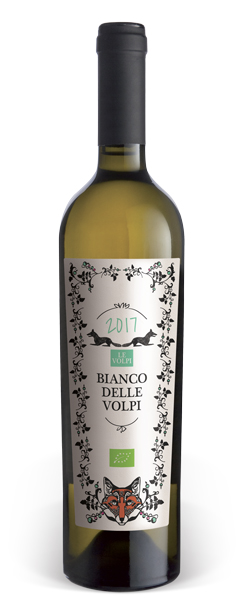 Fortsetzen
Fior d'Ape Dolce – Colli Euganei Fior D'Arancio Spumante "Dolce" DOCG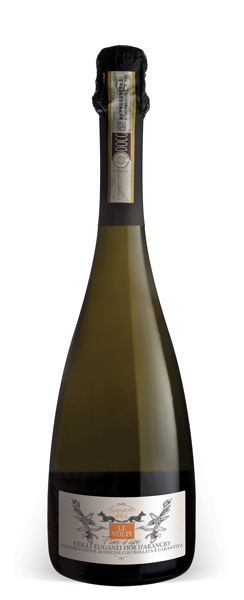 Fortsetzen
FIOR D'APE – Colli Euganei Fior D'Arancio Passito DOCG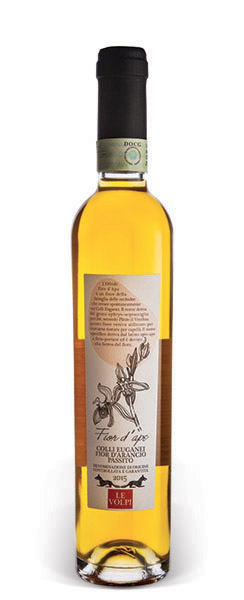 Fortsetzen