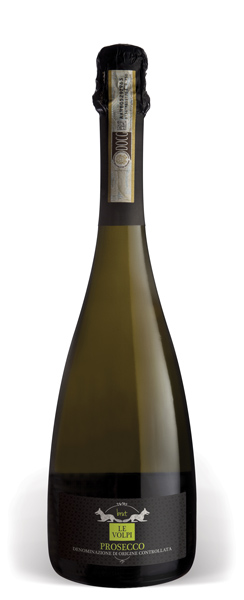 Prosecco DOC – Brut-Extra Dry
Name: Prosecco DOC
Strength: 11 % vol.
Serv. Temp.: 8°-10°
Capacity: 750 ml e
Wine varietal: 100% Glera
Management Wine: organic
Match: fish first courses
Glass: sparkling wine flute
Average data: sugars 9 g/l, total acidity 5 g/l
Features
The grape is worked in the pressure chamber (autoclave) according to the traditional Charmat method; the slow process and the low temperature aim to display the character of this grape. The perlage is thin, fine and persistent with a straw-yellow colour and greenish highlights. Wide fruity, crunchy notes with hints of green apple and citrus. Clean and fresh in taste with a pleasant mineral note.