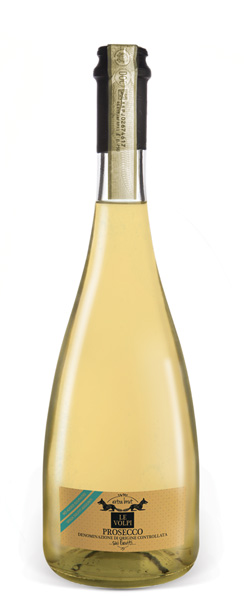 Prosecco Extra Brut
Наименование: Prosecco sui lieviti
Крепость: 11 % vol.
Температура сервировки: 6°-8°
Номинальный объём: 750 ml e
Сорт винограда: 100% Glera
Обработка виноградников: organic
Сочетание: fish first courses
Бокал: sparkling wine flute
Средние показатели: sugars 0 g/l, total acidity 5 g/l
Характеристики
Our organic Prosecco "with sediment" and "with no added sulphites" is testimony to our company's philosophy: respect for nature and refusal to use synthetic chemicals, rules that we follow with great pride and commitment. We have an eco-friendly approach: our selected grapes come exclusively from our organic vineyards, which make no use of
synthetic chemicals, using only organic fertilisers. Even during the vinification stage, we prefer to use temperature and cleaning instead of substances that are harmful to the human body. From the vine to their arrival in the cellar, the grapes are worked in full
compliance with the vegan philosophy. Our Vegan Certification gives added value to our wines and our Prosecco "with sediment". Even organic wines may contain substances of animal origin, such as albumin or fish gelatine, which are normally employed for the
clarification process. We choose a different procedure that respects nature. We use
bentonite, a mineral that attracts any larger particles in the wine and clarifies it.
"With sediment", namely on the lees, not disgorged. We recommend drinking
it clear, as an aperitif, leaving the lees at the bottom: for more complex dishes,
we suggest it is drunk with the lees in suspension, for a full, decisive flavour.

сопутствующие товары
Manzoni Bianco — Manzoni Bianco IGT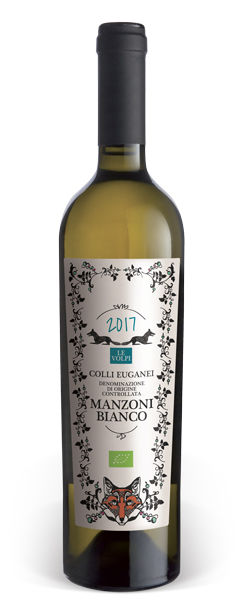 Продолжать
Il Bianco delle Volpi — Bianco veneto IGT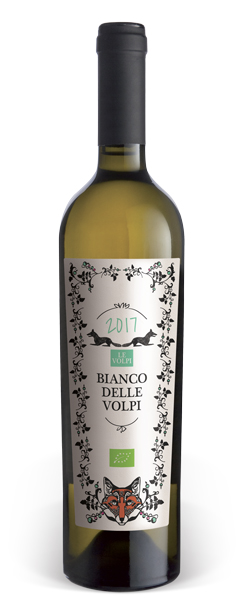 Продолжать
Fior d'Ape Secco — Colli Euganei Fior D'Arancio "Secco" DOCG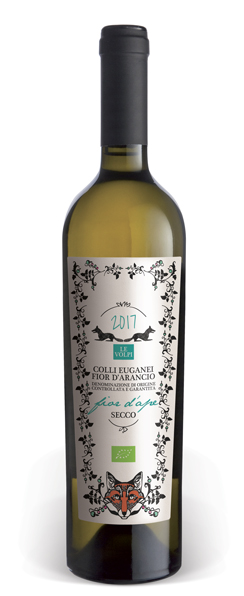 Продолжать